TIACT handles both import and export cargo at Haneda Airport.
We offer the service that fit each cargo's feature by utilizing the location close to the metropolitan area.
24hours non-stop transportation
from HANEDA to all over the world
Haneda airport is connected to many countries in Asia, North America, and Europe.TIACT provides 24 hours cargo handling service to customer as the node to the world.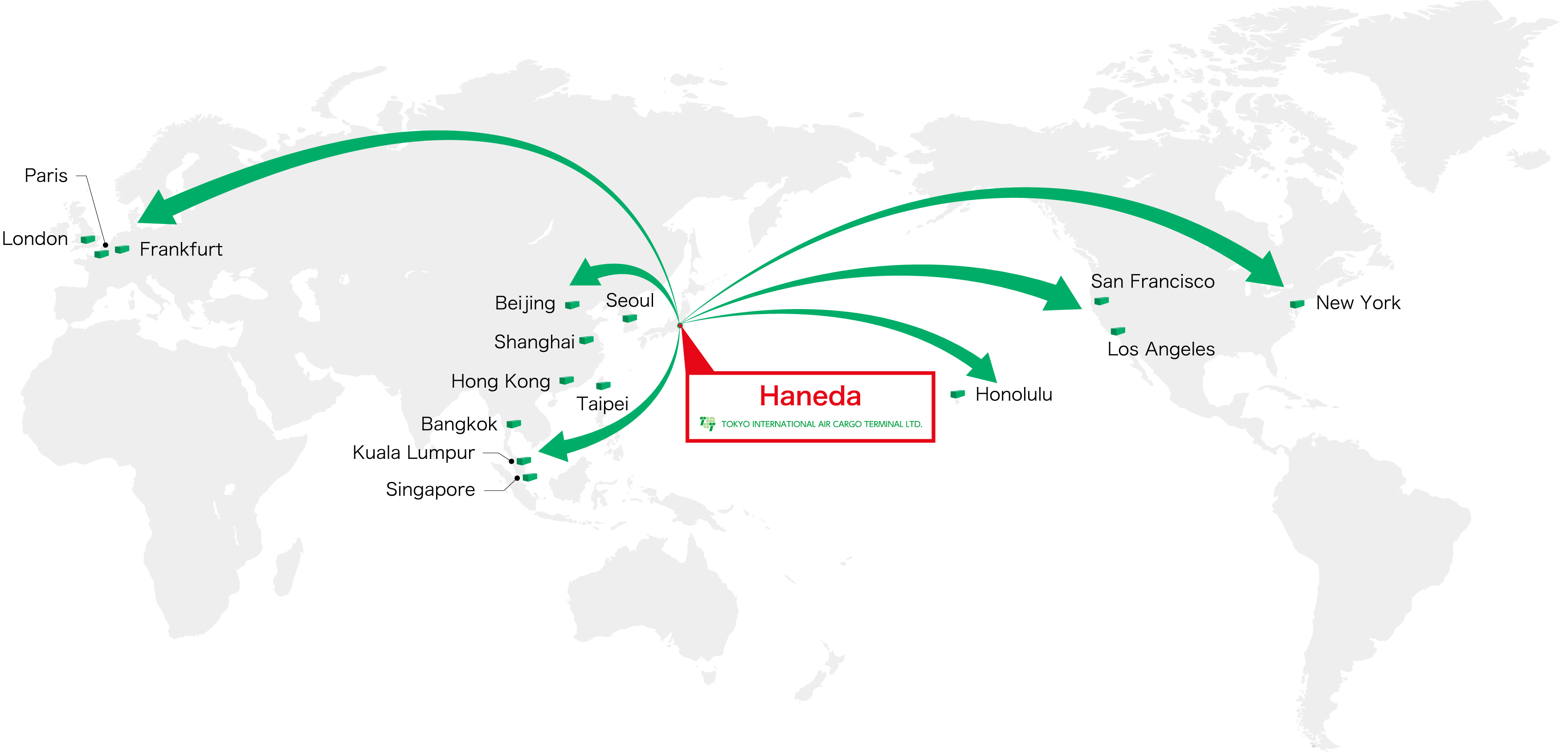 Various network in Japan as hub airport
Haneda is connected to various airports in Japan.
Besides, the location of Haneda airport is near the metropolitan area. Utilize the air-network and location, TIACT contributes to the customers' time and transportation cost saving.
necessary time to primary landmark
Narita International Airport 70min.
Ota market 15min.
Atsugi terminal 30min.
Tsukiji market 30min.
Shinkiba 30min.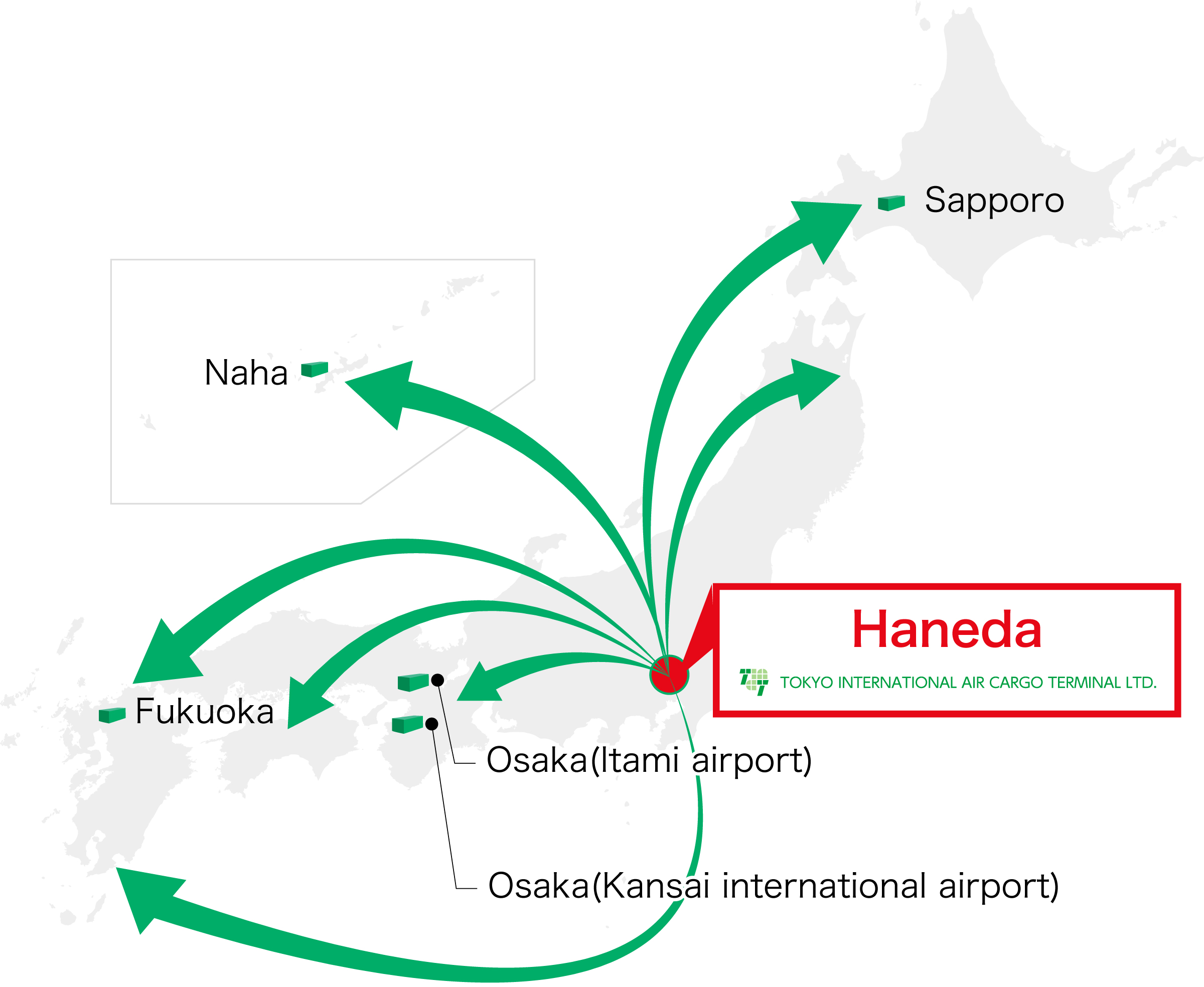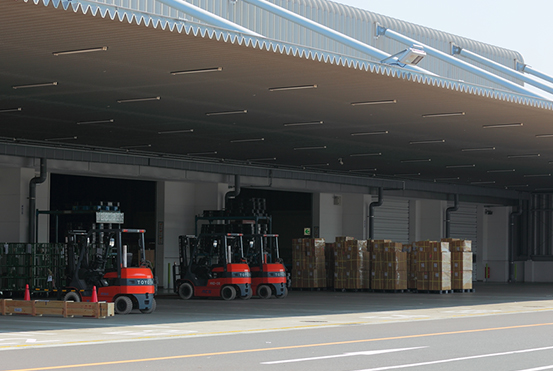 Forwarding Support Center
We offer accurate, safe, and prompt services ranging from the consignment of domestic cargo to receiving processing for the export area. We offer accurate services with cargo handling by staff who are very well experienced in forwarding support operations.
Because of our superior location, being both in the airport and adjacent to the cargo sheds, we minimize the amount of on-premises transportation, thereby preventing damage to cargo and ensuring that the time needed to retrieve cargo is reduced.
We offer one-stop services with many options, contributing to a reduction in site management costs and lead time.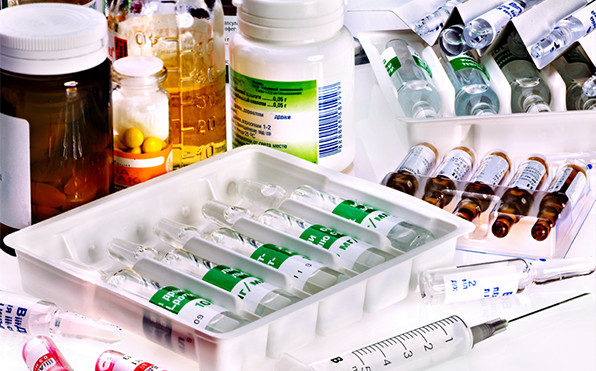 Pharma Transit
We prepare approximately 250 m2 space for handling medical cargo in cargo handling area of 1st International Cargo Building.
As the temperature in this space is controlled from 18℃ to 25℃ , we can handle medical cargo which needs temperature control.
There are power supply adapters of 3ph 200V so that we can handle a container with power supply.
※

Pharma Transit" is TIACT's Registered trademark.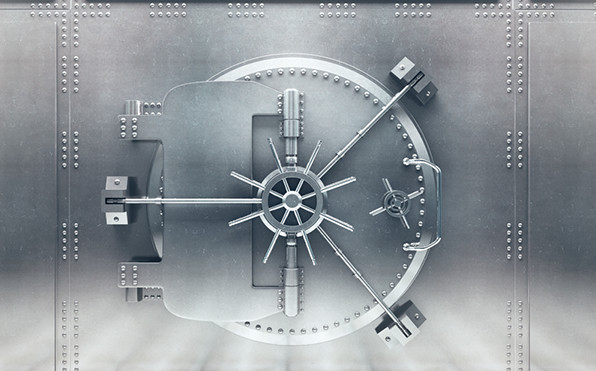 Super Security Vault
We offer a "Super Security Vault" that is manned by professional staff, all of whom operate under a tight surveillance system.
We ensure high levels of security that satisfy customers' needs by storing valuables in our safe and handling cargo in a dedicated inspection room.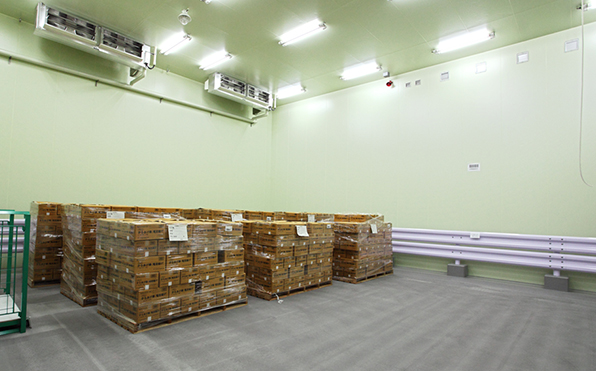 Cool Chain
The fresh food building is dedicated to perishable cargo and can provide total temperature management, with the goal of establishing a cool chain for perishable cargo. The siting of the fumigating building adjacent to the fresh food building prevents damage from condensation and direct sunlight as the cargo is being moved, and minimizes the effects of temperature extremes.